Who prays?  cartoon video
Why do Christians pray?  video interview
How? Any ideas? examples, ideas (Church of Scotland)
Help!    christianity.org.uk/help-me-god/ (incl. watch a children's book author simply telling the beautiful, true story of why we are here)
Pray for me:   christianity.org.uk/contact-us/ 
Why pray?  in-depth explanation text by SF sanctuary first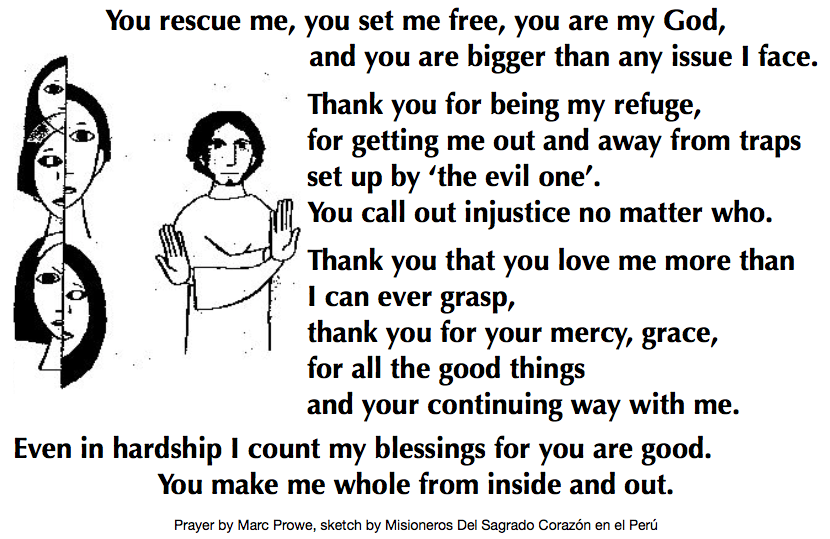 Praying
by Mary Oliver, from Thirst (2006)
It doesn't have to be
the blue iris, it could be
weeds in a vacant lot, or a few
small stones; just
pay attention, then patch
a few words together and don't try
to make them elaborate, this isn't
a contest but the doorway
into thanks, and a silence in which
another voice may speak.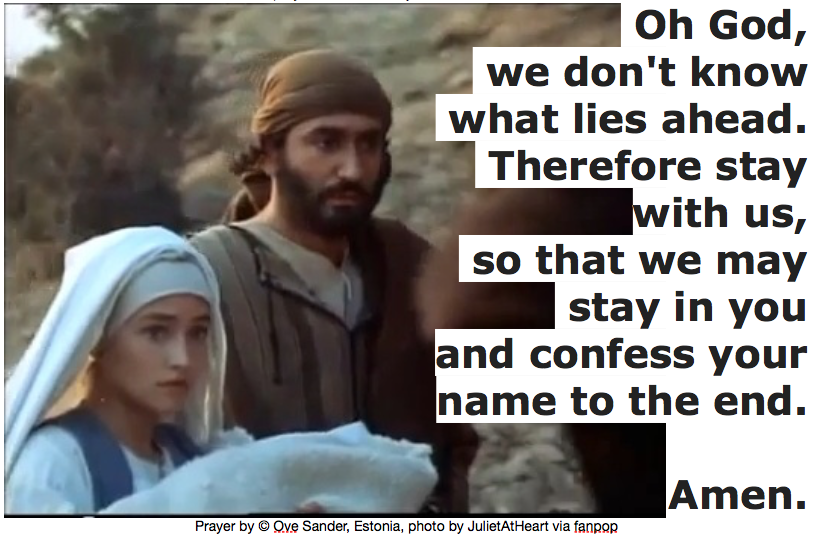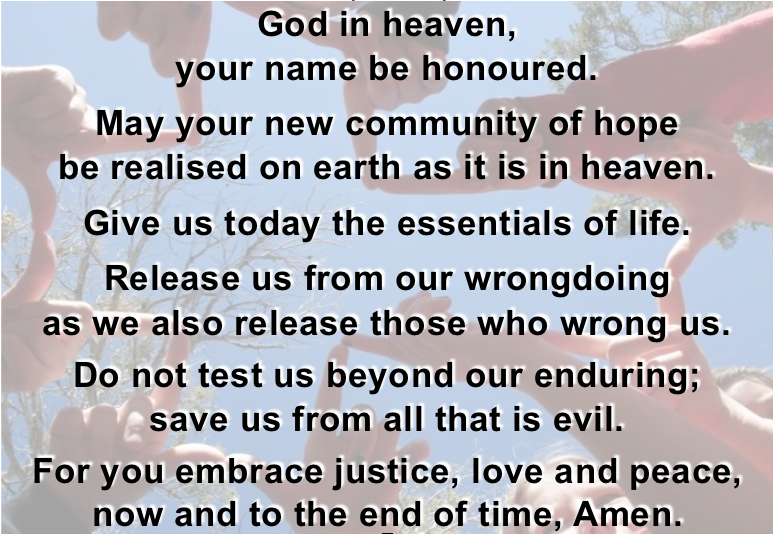 YouVersion is U.S.-based with mixed content. As app on your phone  you can access bible and "plans" (=short input/reflection points, in text, audio, or video formats). Here is a 'plan' on prayer.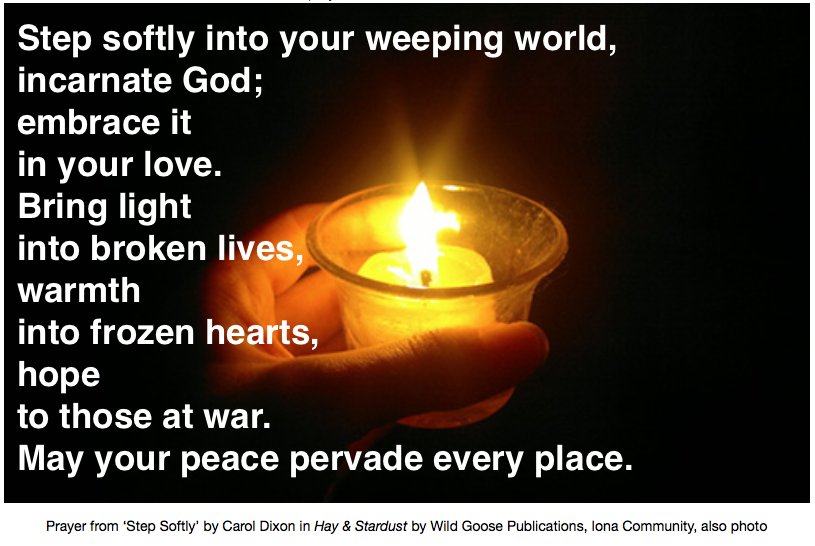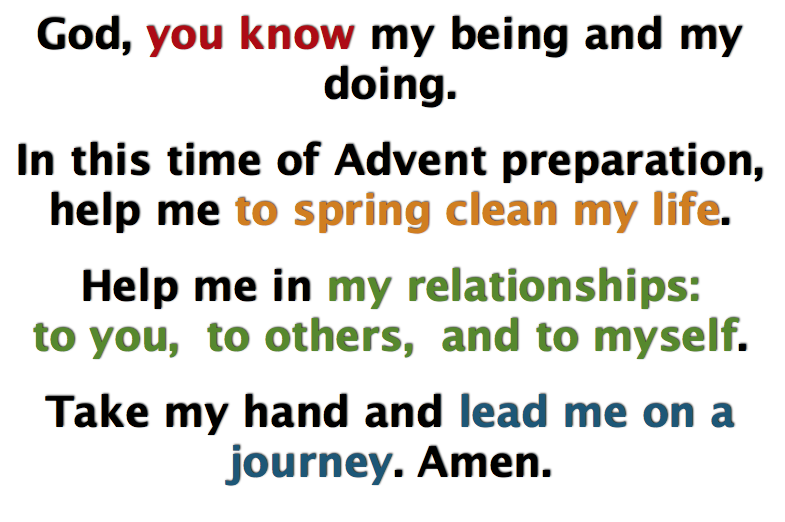 Click on image to watch video clip b

y Christian Aid. 


Find out

 more on the Climate Change campaign  here

 .
More on Climate Change (from Christian Aid):
Ahead of 'The Time is Now' Mass Lobby, seventeen year-old Quaker Anya Nanning Ramamurthy issued this urgent call for climate justice. At the end of her speech she reminded us that faith groups in the movement for climate justice have a vital opportunity to come together to bring about our vision for a just world.
The youth strike movement – find out more about events near you on the global climate strike website.
We've put together a short guide highlighting other ways churches can support the young strikers, including ideas for prayer and worship. And we offer this theological reflection: 'climate change: with whom do we stand?'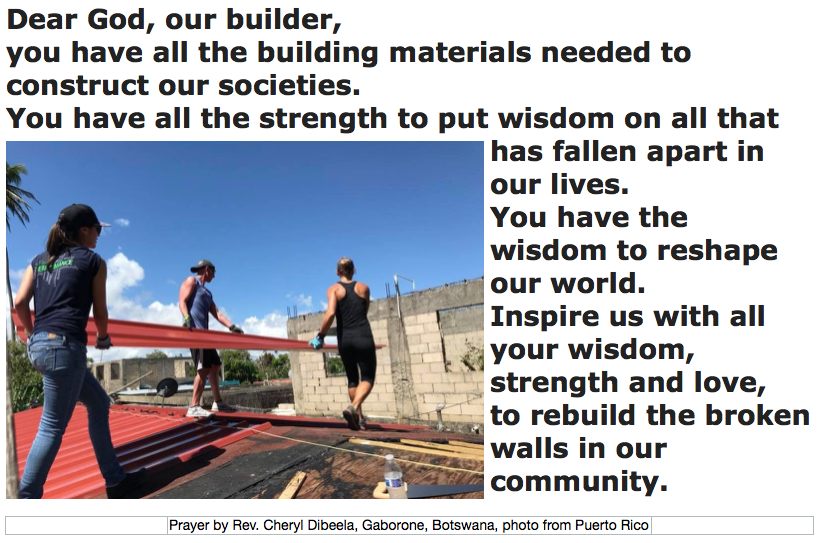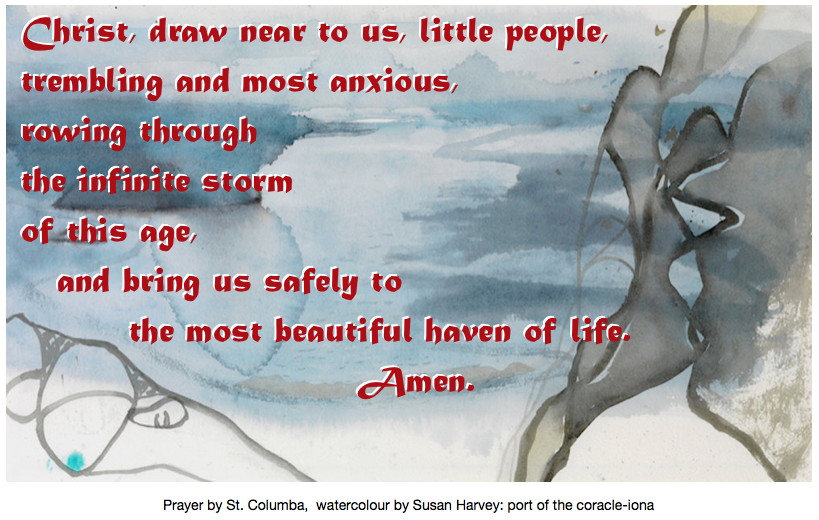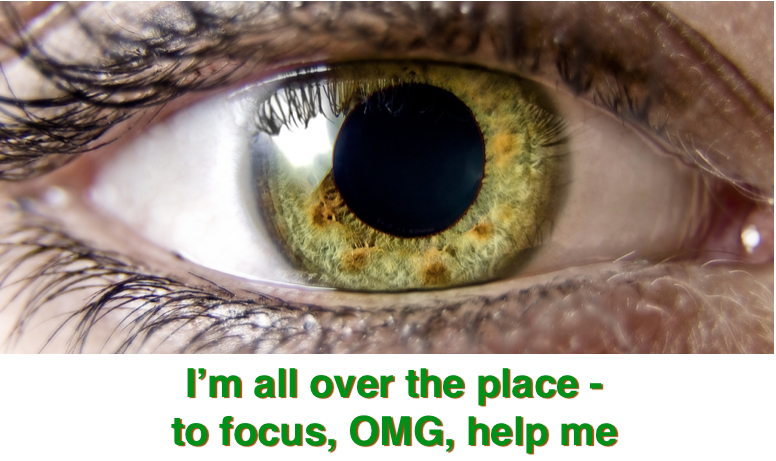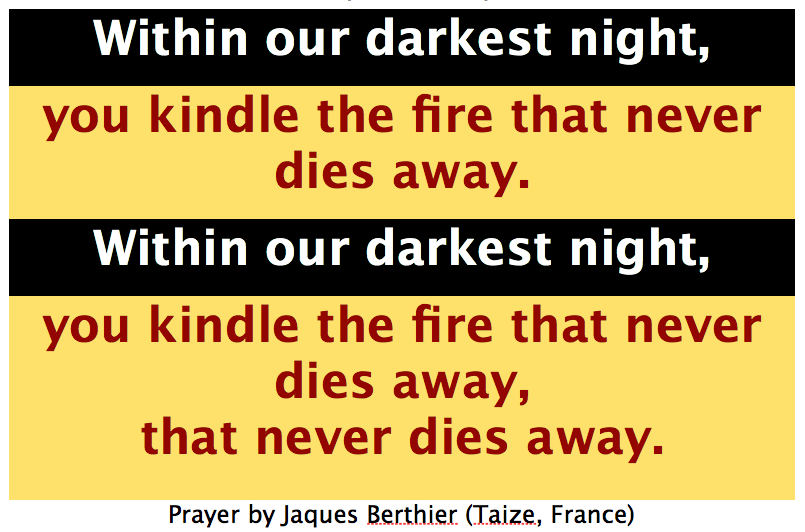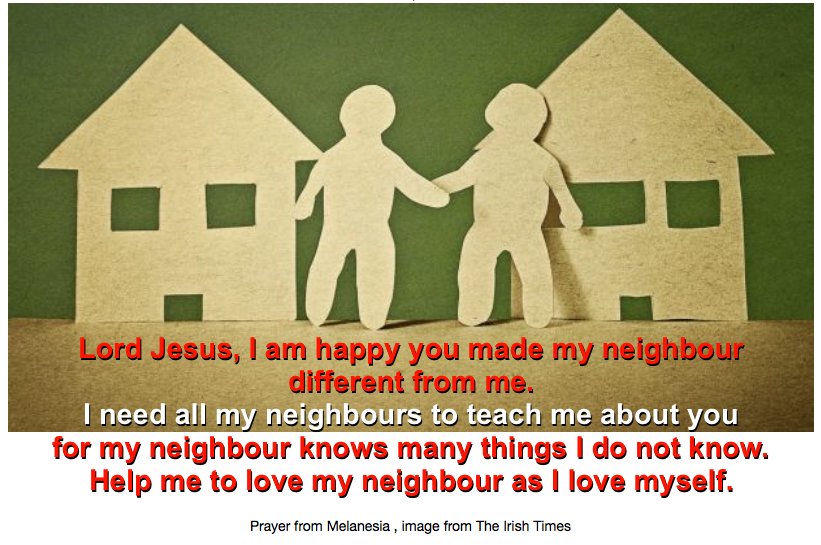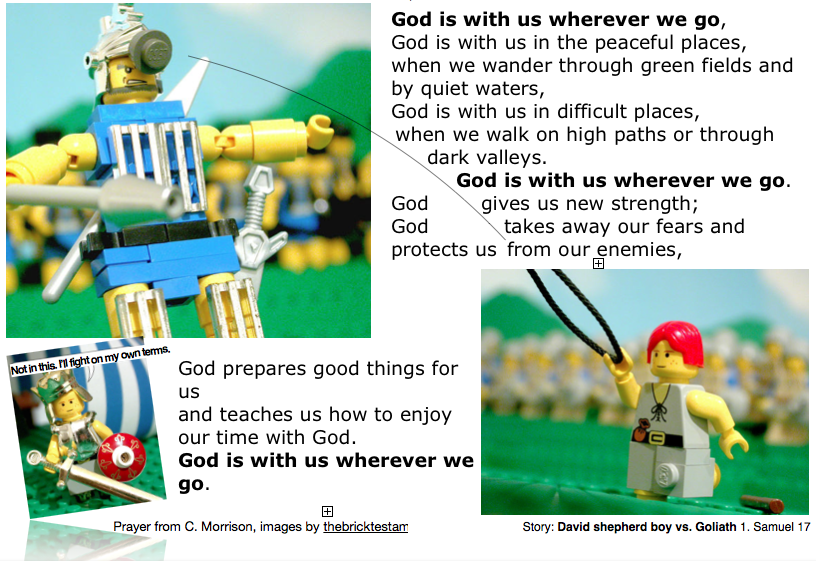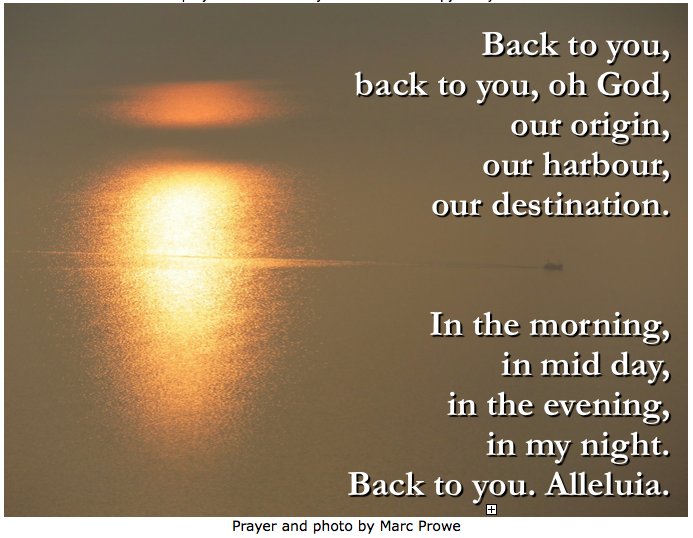 from Church of Scotland Brexit prayers:
A prayer in challenging times—by Wendy Lloyd